Support
.NET Interface Development Trial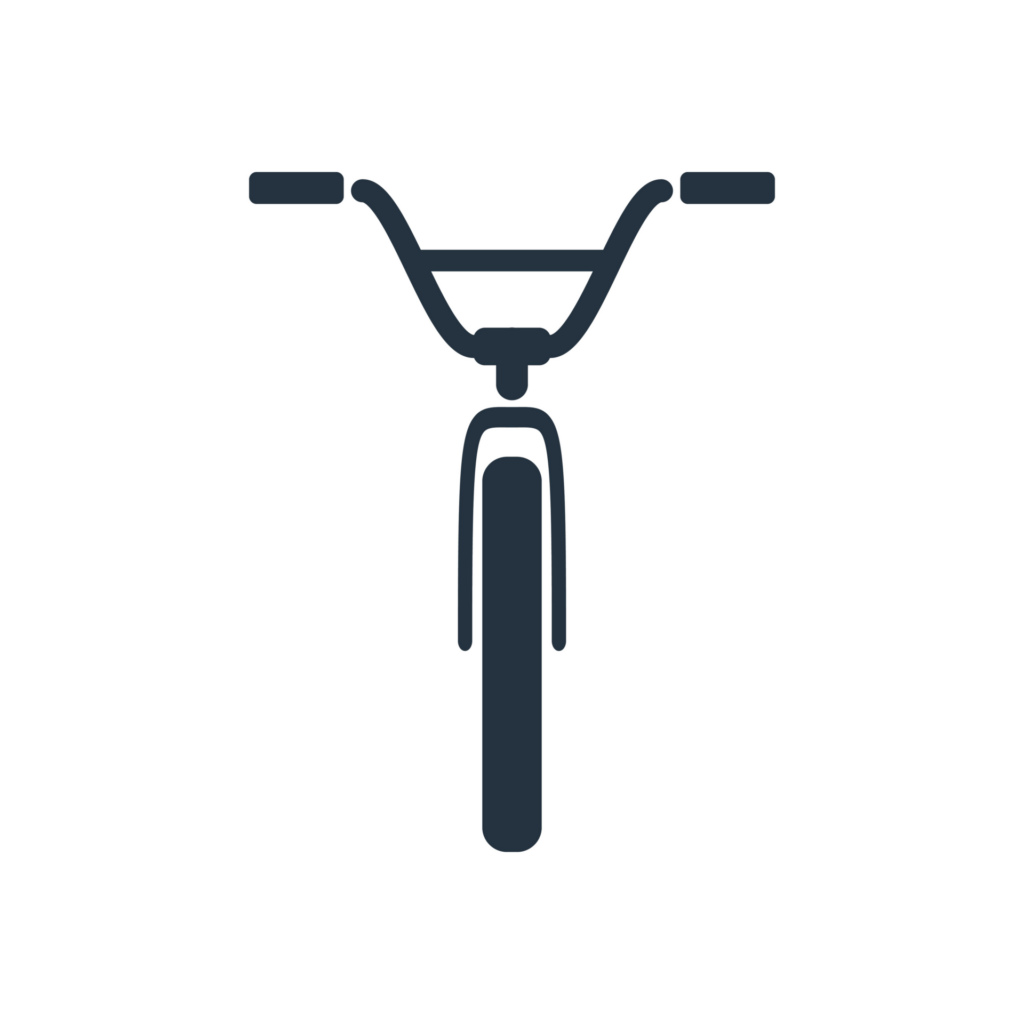 Development Trial is for anyone who needs proof it works.
You have access to the entire .NET Interface Class Library & Object Model.
We provide help to set up your programming environment and code snippets in several programming languages for basic applications with .NET Interface.
Try it for free!
A bicycle is ideal for short free rides to get to know the landscape.
---
What can I do with Development Trial?
Here are some ideas what you can do with .NET Interface during your trial period:
Read stream data, including stream label, temperature, pressure, mole fraction, enthalpy, and component flow rates from stream 1 in your CHEMCAD flowsheet "Hexane-extraction.cc7". Over 130 example flowsheets come with CHEMCAD. Use them for the trial!
Write a list of all streams in a CHEMCAD flowsheet to the screen.
Update the temperature and pressure of a stream, execute the CHEMCAD Run command and read data from another stream.
Get an array containing pressure of each tray and another array containing flood percentage of each tray from a column in your flowsheet.
Update the column pressure profile with your values.
Define a feed stream, including its temperature, pressure, enthalpy, and component flow rates. Then use CHEMCAD flash calculations and retrieve the calculated liquid and vapor stream, and the k-values at equilibrium and ion flow rates (if electrolyte is chosen) if applicable.
Retrieve pure component data for any component on the current component list of the flowsheet.
Analyse the entire flowsheet. For a given stream, determine the source and target units. For a unit, query the inlets and outlets (streams). Identify all feed streams or product streams.
Many, many more programs can be written to access CHEMCAD flowsheets via CC-API! Now, it's up to you to be creative!
---
What's in the package
Versions and product update policy:
2 activations for a 5-days trial period for .NET Interface license, latest version, automatic updates, for one named user
.NET Interface Development Trial can be extended after expiration
Free, unlimited support for .NET Interface by support@simulate365.com
This product is subject to the following Terms, Conditions and Licenses:
You can download or print any of these terms, conditions and licenses before you purchase.
Get it now!